Health/Medical
Health Checkup Program for visitors
We are offering special programs for visitors.
Various options of health checkups are also available.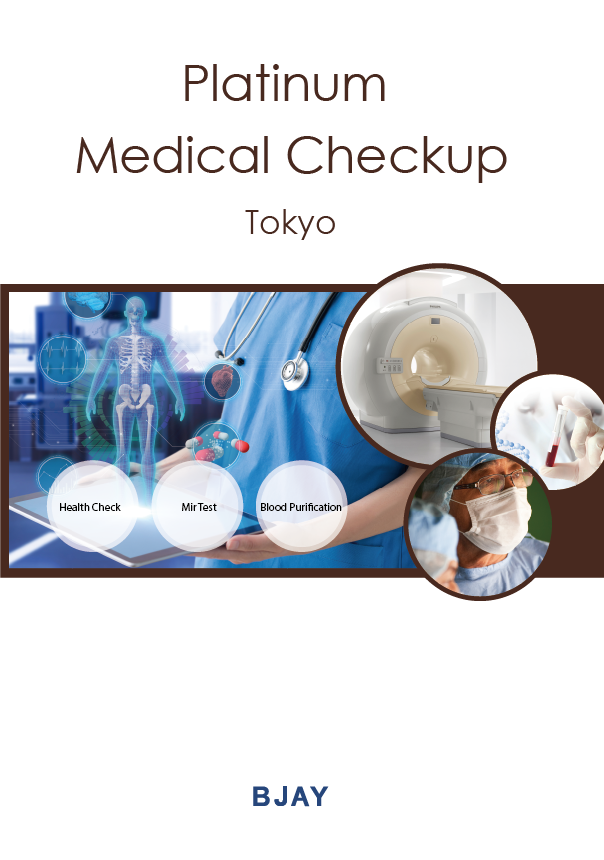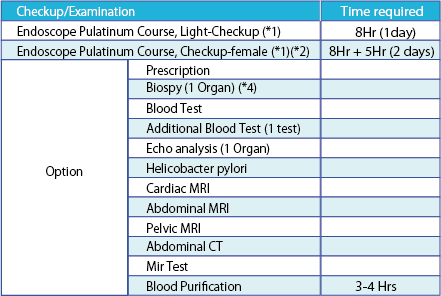 Platinum Medical Checkup
STATE-OF-THE-ART MEDICAL CHECKUP
Medical checkup in the 760 m2 clinic on the 24th floor of Kyobashi Edogrand and/or other spacious and hotel-like clinic
General medical checkup
PET, MRI, simultaneous gastroscopy/colonoscopy by leading doctors, etc.
Choice of option such as Mir Test, Blood purification etc.
Immune cell therapy with ANK (Amplified Natural Killer Cells) given as needed (optional)
Chinese interpreter with medical expertise
Checkup result will be provided in Chinese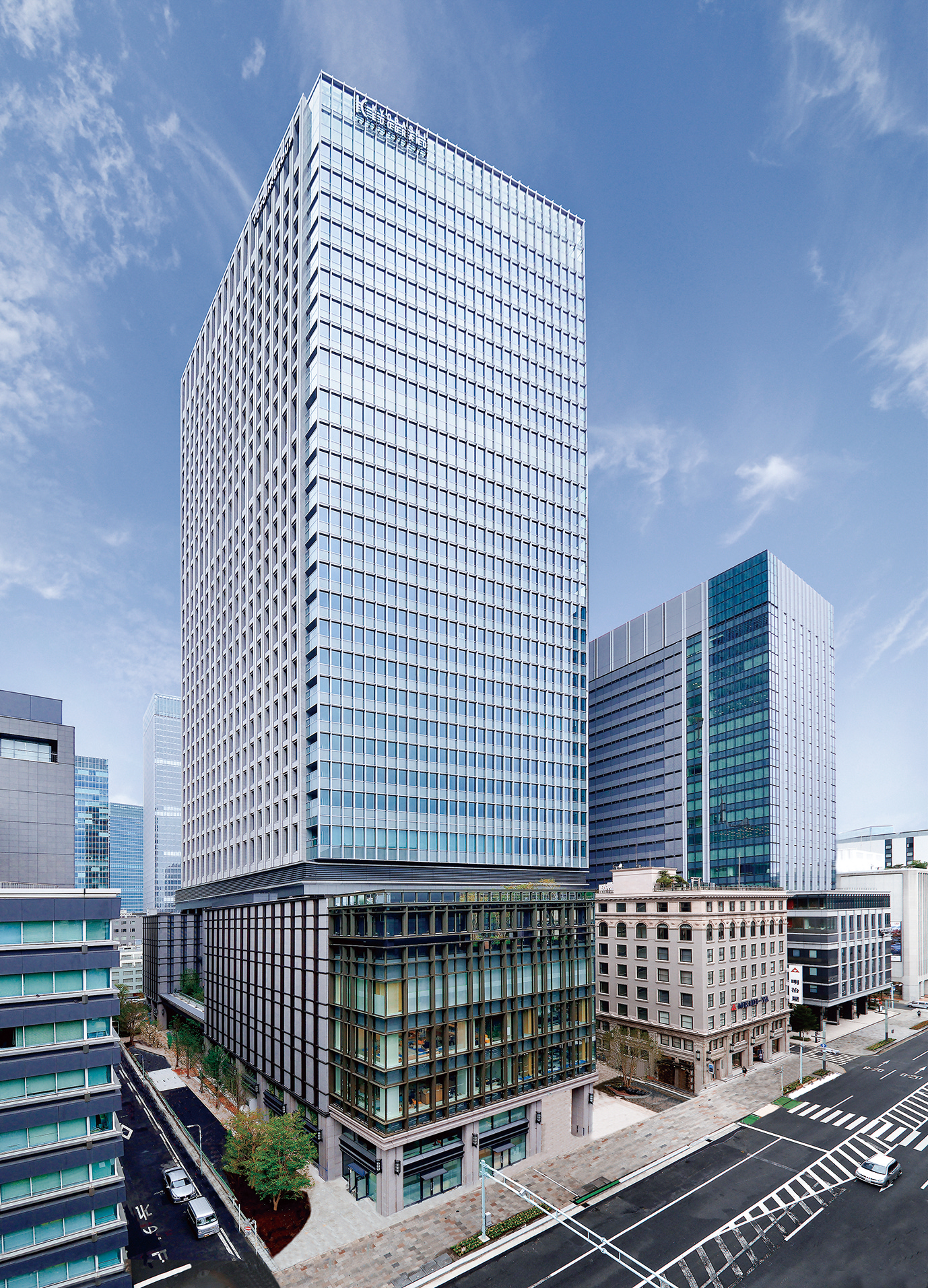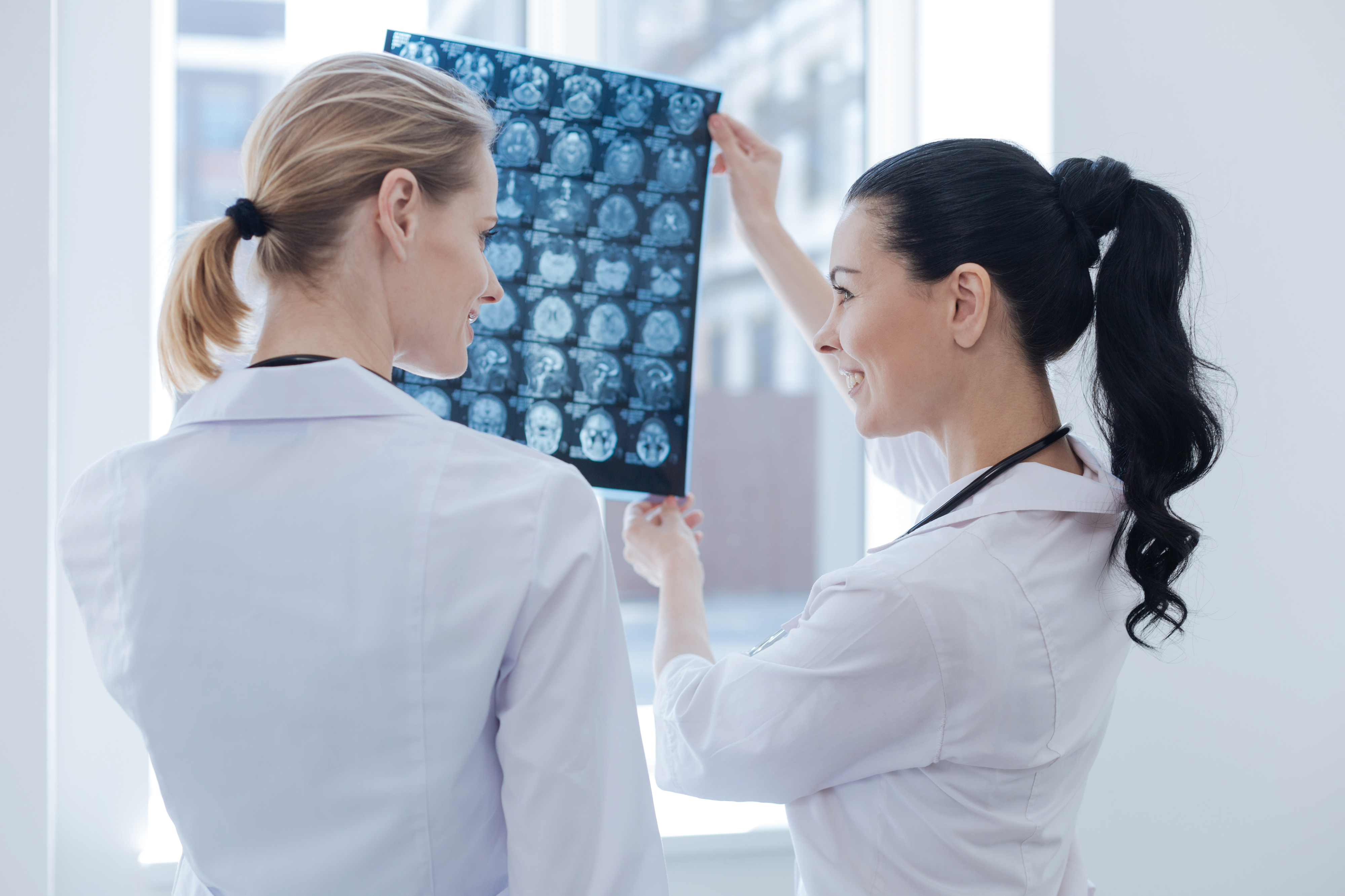 Top level and perfect health check, including Gastroscopy, Colonoscopy, MRI, Chest CT, in the middle of Tokyo is offered to you.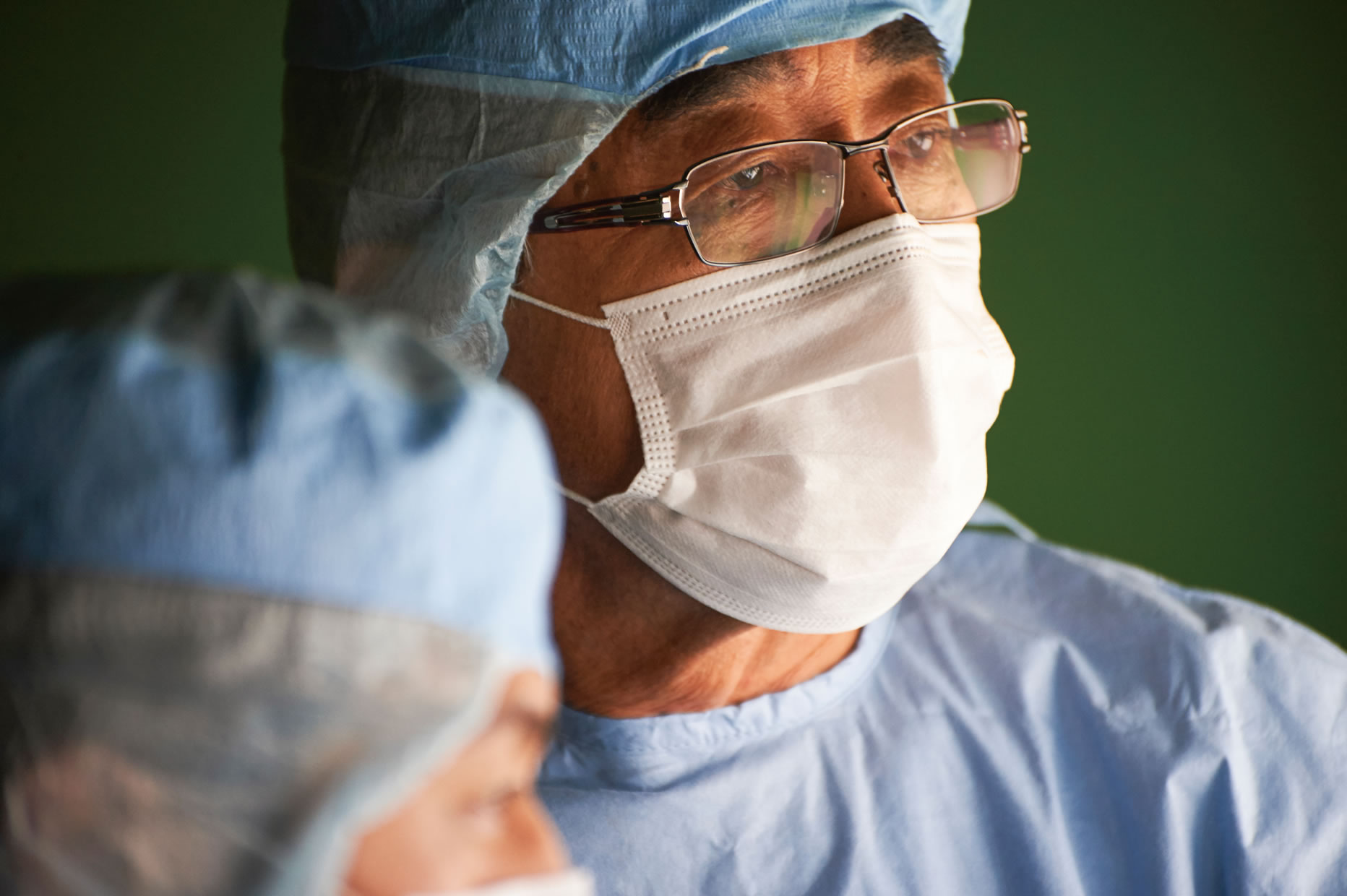 Several Option tests are available such as ;
Mir Test(The most advanced examination of cancer early detection)
Blood Purification
Cardiac MRI
Ank immune cell therapy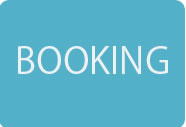 From booking to departure
Prior to departure:
・ 60 days before:
Make your reservation and select options
・ 45 days before:
Apply for your tourist visa
・ 40 days before:
Deposit your payment
・ 7 days before:
Your tour details are sent to you
・ 1 day before:
Final confirmation of itinerary via e-mail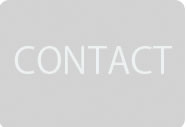 Customer Desk:
e-Mail:  info@bjay.co.jp
(Contact is available only by e-mail, but not by telephone call)
Advanced Medical Equipment
ページ更新中
This page is being updated