Who we are
Message from the Managing Director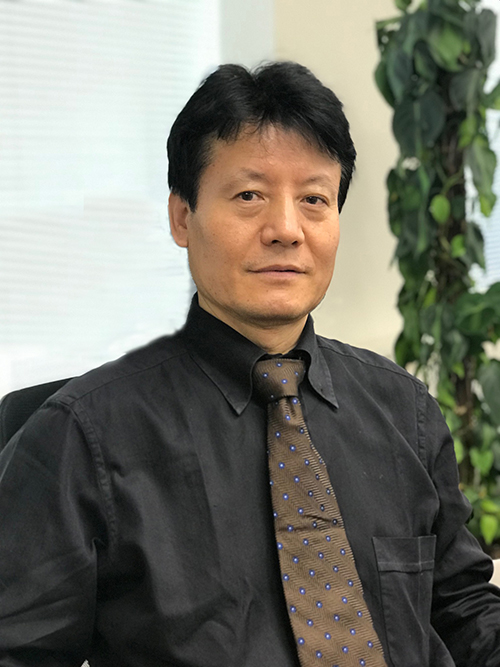 We propose, plan and develop new materials, contributing to eco-society.
We are a foreign-financed trading company established in December 2017.
With the rapid progress of the new industrial revolution, we place clean energy, electric vehicles, new materials, and medical care as priority areas. We supply manufacturing equipment, raw materials and services. In particular, in the field of lithium-ion rechargeable batteries, we are providing support from the start-up to mass-production of a Chinese manufacturer, our partner company, aiming to be the world's No. 1 company.
We will continue to positively challenge our daily activities and contribute to a sustainable society so that we can contribute to the development of China and other Asian countries as well as Japan's economic growth in the future.
Managing Director
Haruo Tamagawa

Company Profile
Headquarters
Company Name

Bjay Technologies Co., Ltd.

Address

9th Floor, Kamiyacho Prime Place Bldg.
4-1-17 Toranomon, Minato-ku, Tokyo 105-0001, Japan

Representative

Managing Director, Haruo Tamagawa

Establishment

December 2017

Capital

Yen90,000,000 (Capital Reserve Yen90,000,000)

Telephone

(03) 6809-1140 (Main number)

Main Bank

Sumitomo Mitsui Banking Corporation. Aoyama Branch

Business Description

Sales and import / export of LIB part materials manufacturing equipment and part materials, Development support for new materials and others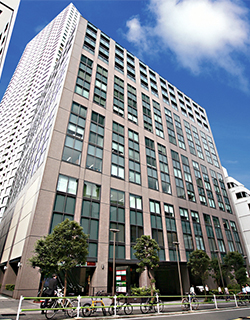 Overseas Partner Company
Company Name

Shanghai Kener New Material Technology Co., Ltd.

Address

Pudong New Area, Shanghai

Establishment

June 2016

Capital

Chinese Yuan30Million (≒Yen500Million)

Business Description

Research and development of nanocomposite materials,
new energy related materials, seawater desalination, etc.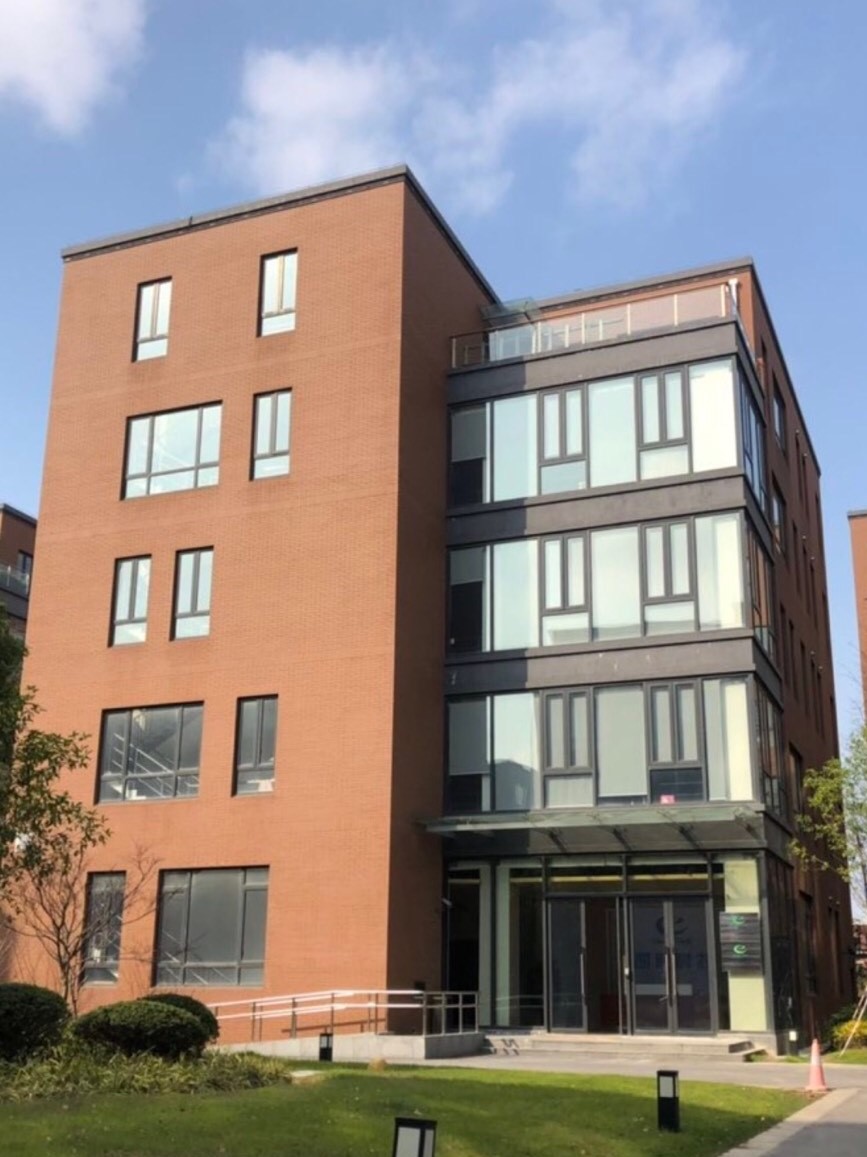 Management Policy of Bjay Technologies
We will clarify MISSION · VISION · VALUE and we will strive to realize it.
MISSION
We propose, plan and develop new materials, contributing to eco-society
VISION
Promotion of technologies and products for realizing a sustainable society
Innovation creation through new material development
Social Contribution in the Advanced Medical Field
VALUE
Development and sale of materials and manufacturing equipment concerning
Li-ion rechargeable battery and next-generation battery
Promotion of seawater desalination project
Sale of advanced medical equipment
Behavioral
guidelines
Compliance with laws and regulations
Concern about the environmental
conservation
Contribute to society
Be sincere with a sense of responsibility
Act promptly and proactively
Business Domain
Clean Energy & Ecology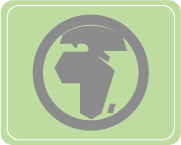 Smart City
Development and sales of energy storage systems
Development and sales of LIB materials
LIB re-use/re-cycle
Development and sales of LIB materials production equipment
Seawater Desalination Project
New Material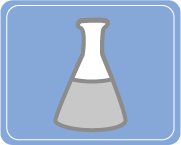 Ceramics
Transparent polyimide
Thin type reverse osmosis membrane
Aluminum laminated film, Tab materials
Cellulose Nanofiber
High tensile strength electrolytic copper foil, Porous electrolytic copper foil
Health/Medical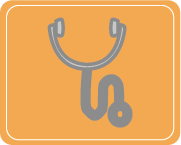 Health Checkup Program for visitors
Sales of Advanced Medical Equipment